Danaos Platform™ offers the ultimate flexibility to extend your existing information systems for information exchange with any shipping-related company, for automating your processes from end to end.
Based on the European Maritime Strategic Framework (EMSF)
Automates statutory reporting.
Stores no record of information
Business Profile
Uses the right mix of in-house and cloud based processes.
Consider the following real-world application examples: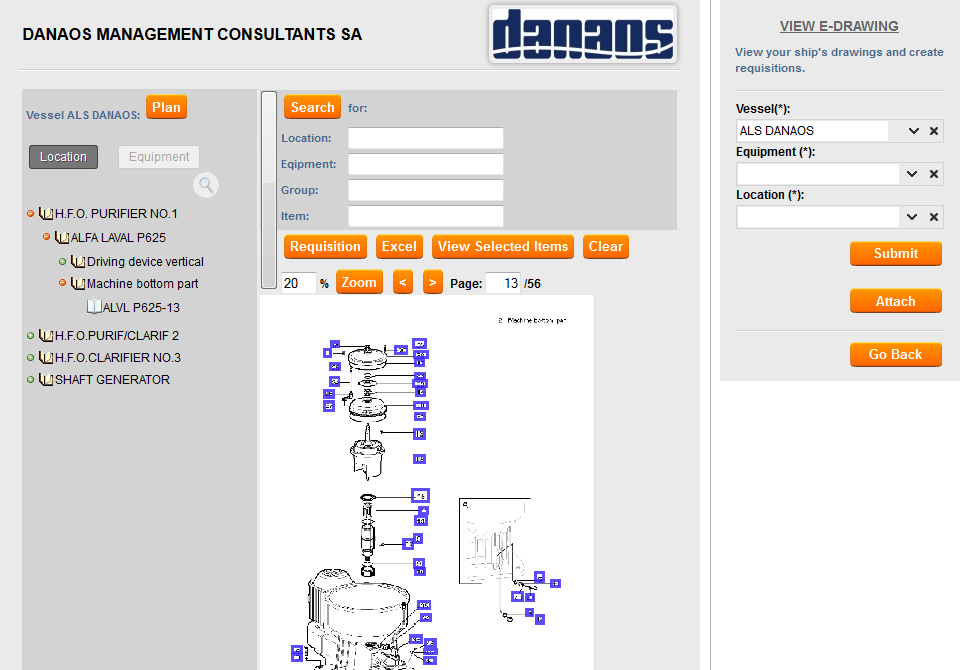 A NYSE listed company managed to nearly cut in half its ordering workload by implementing Electronic Quotations over Danaos Platform and by applying the controlled delivery concept on electronic invoicing.
In this example, the suppliers are enablers to the company system by filling in their prices and finally submitting electronically their invoices when the order is delivered.
The utilization of the electronic accounts reconciliation and supplier balance confirmation in Danaos Platform directly translated into thousands of man-hours saved for the company.
---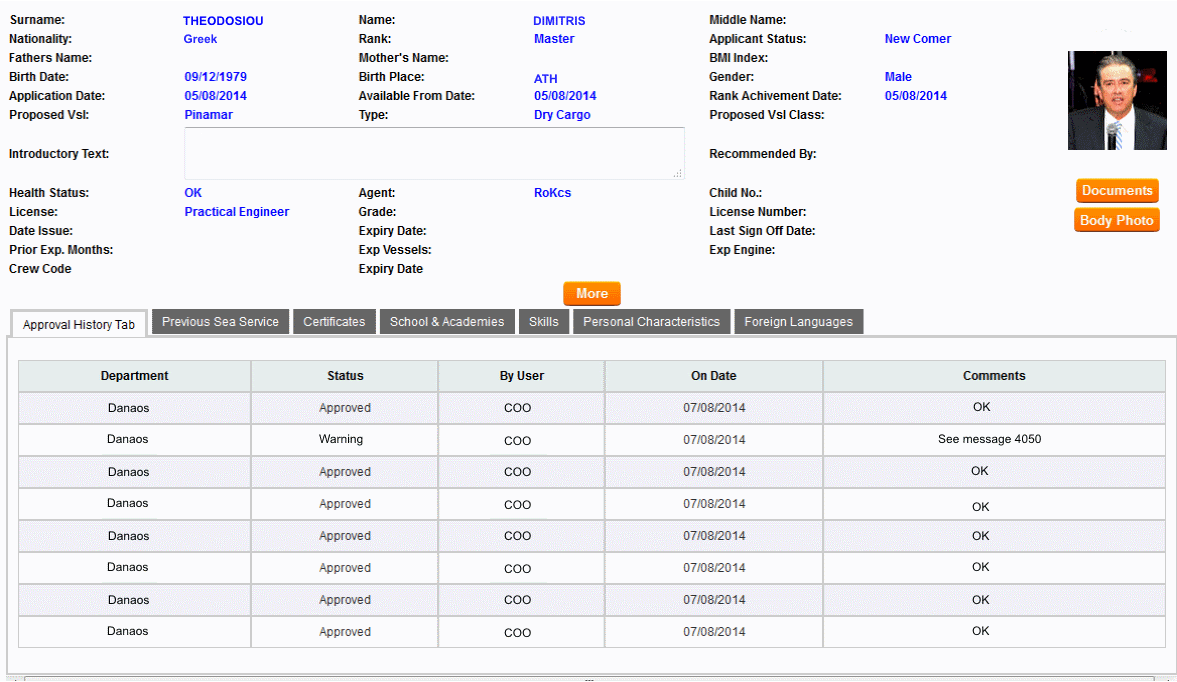 Members of crewing departments are currently using the Danaos Platform for reviewing seamen availability, as offered by their agents, before moving into the final approval and request to join the vessel.
By using the Danaos Platform for updating crew information, any linked corporate systems are also automatically updated with all information and related documents (e.g. certificates, medicals, etc.).
The limit is only your imagination . . .